Engine Parts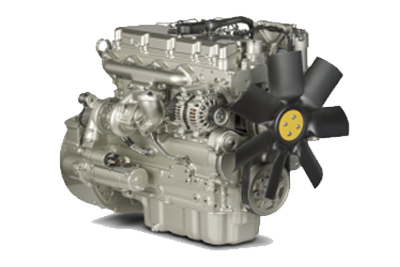 As a diesel generator manufacturer ,we have a wide range of engine parts, including Cummins ,Perkins, Doosan, Iveco, Deutz,MTU, Yanmar,Kubota etc. And Cooling System and Exhaust System can be customization according to customer requirements .An international network of technical service centers, distributors and service partners to support out customers.
The use of genuine parts is very important. Extended warranty is only valid when genuine parts are used. Genuine engine parts have the higher utilization rates and better quality ,Sufficient to ensure that the engine power and using cycle.
Main engine parts list:
- Engine parts for Cummins ,Perkins, Doosan, Deutz,Iveco, MTU,Yanmar,Kubota etc
- Bearings
- Crankshaft
- Bellows
- Engine cover
- Flywheel
- Charging Alternator
- Rod
- Water temperature sensor
- Oil Pressure Sensor
- Cooling System 40℃,45℃,50℃,55℃
- Heat Exchanger
- Exhaust System
Quality Assurance
Wherever your generator sets are, our service agents across the world provide you with the most prompt, professional technical consultancy and services. Apart from correct operation in accordance with operating instructions, operators also need to conduct regular inspection, adjustment and cleaning of all parts for smooth running and maintaining the long service life of the machine.