Alternator Parts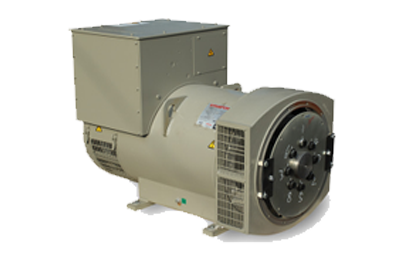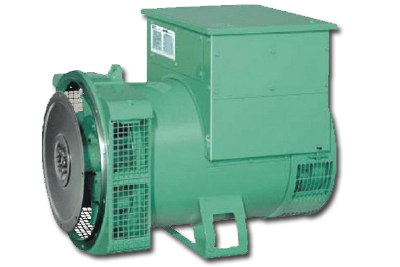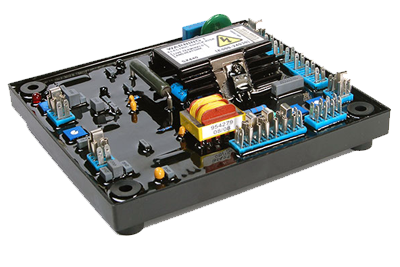 Main Alternator Parts List:
- Stamfor, Leroy Somer, Mecc, Chinese brushless Alternator and etc
- AVR
- Sensors
- Rectifiers
- Connectors
- Fuse
- Drop kits
Alternator
Stamford,Leroy Somer, Mecc, Chinese brushless alternator and etc ,Which can be supplied separately, When customer need purchase Alternator.
Genuine AVR
The Automatic voltage regulator (AVR) is a compact, high performance encapsulated unit. The AVR incorporates latest technology and efficient semiconductor to achieve a high degree of miniaturization when applied to 3Ø and 1Ø AC brushless generator within its input and output limits, the unit offers excellent reliability.